We Build Tools to Make the Web Work for You.
We specialize in custom solutions that allow your operations to flow more efficiently so that you can focus your efforts on the fun. Whether you need a completely new website, an add-on tool, UX overhaul, or visual refresh, we can help.
Get a Free Quote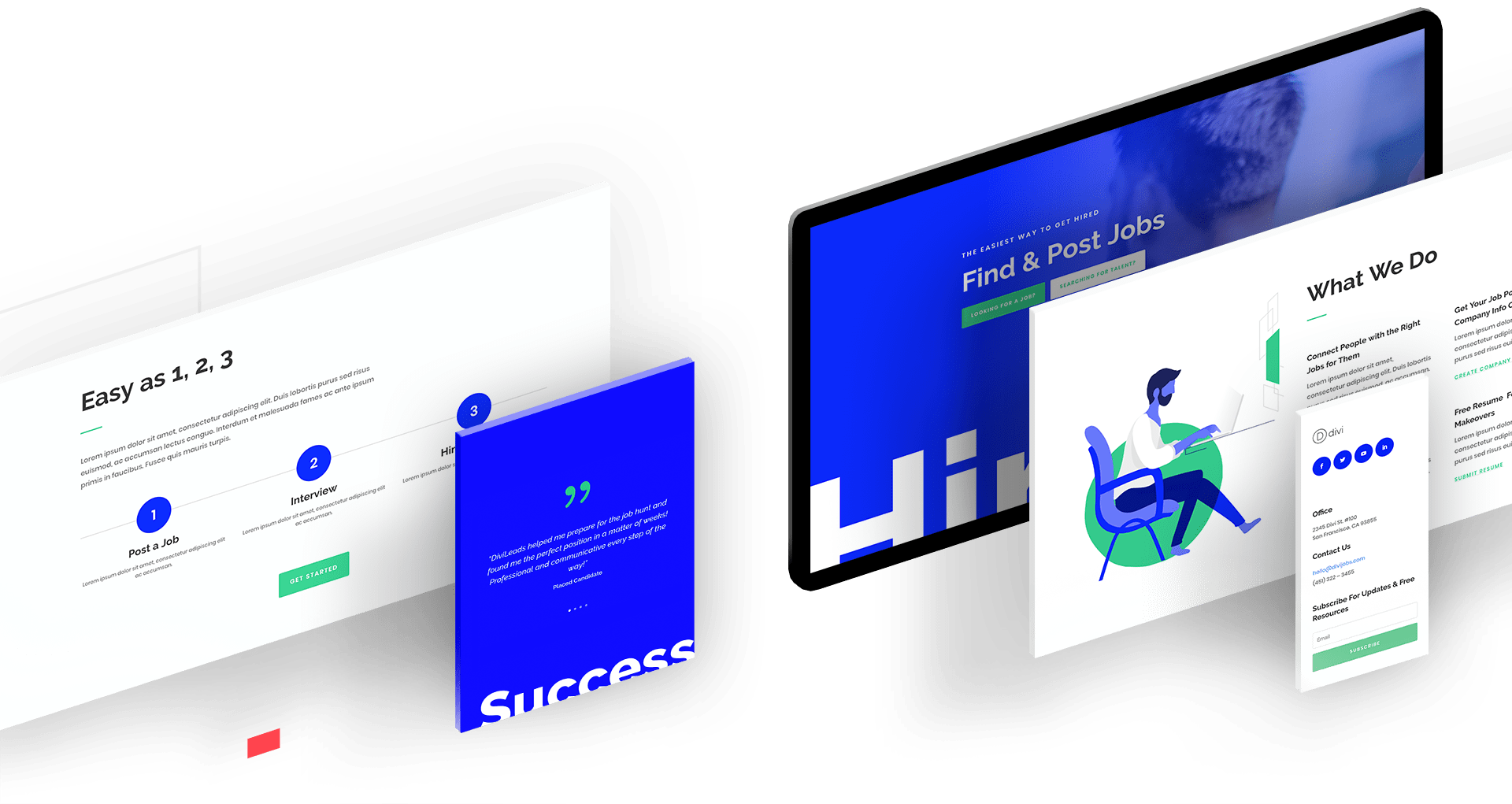 Website Design
Pre-made templates are great for many initiatives, but there's almost always a need for customization beyond stock layouts and imagery. Our designers build complementary creative to enhance your identity online. Most projects include website design, branding & logo treatment, and content strategy.

Website Development
Custom applications are the core competency of many businesses, and we have experience building unique apps that delight users and solve complex problems. We have the ability to build from scratch, maintain, and update as needed.

Define
Our discovery process starts with a conversation and leads to a project specification.

Design
Wireframes, Mocks, UI/UX, and Visual Designs are presented for feedback.
Refine
Iterative feedback and design looping until we arrive at our ideal target.

Build
Development team charges ahead to build your solution to spec.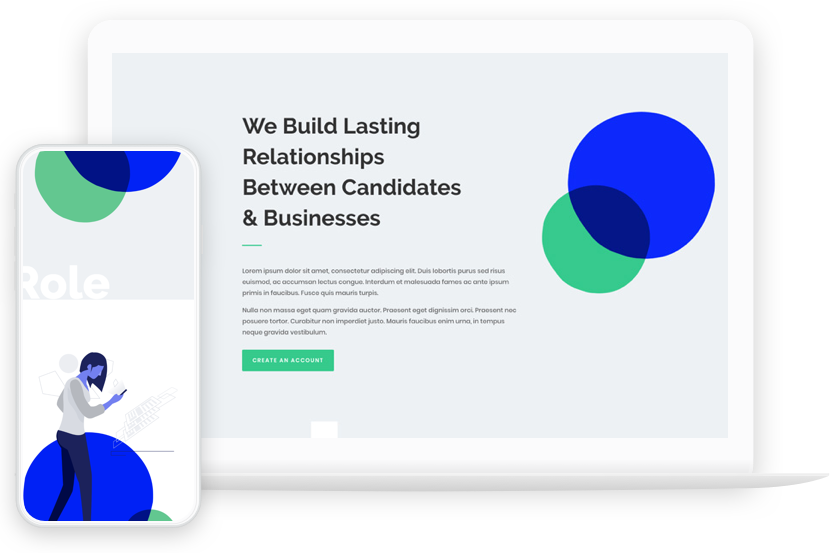 webmaster tools
Anti-spam Contact Forms
Webmasters and businesses have enough to focus on without having to sift through spam inquiries from their websites. We've built a platform that has effectively reduced spam inquiries by 99%+ with a one-time setup. The time-saving ROI is a no-brainer and will make everyday a more efficient one.  
Website Development
APIs and Statistical Data Displays
Are you working with large data sets and need a better way to visualize it in a way that dynamically pulls out the interesting parts? We have years of experience with multiple projects in this field. We pair our best visual designers with our analysts and watch them lay golden eggs.